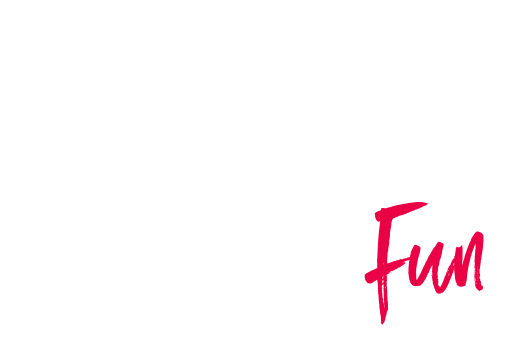 WELCOME TO THE SCHOOL OF CALISTHENICS VIRTUAL CLASSROOM
- THE HOME OF BEAUTIFUL MOVEMENT AND STRENGTH -

World-leading calisthenics coaching and educational platform to help you start or progress your calisthenics and bodyweight training.

Get 7 days free access with all memberships.
50% off your first month membership
SPECIAL OFFER
Get 50% off the first month of a Standard Membership
WAS £9.99 // NOW ONLY £5
Includes 7-Day Free Trial
Just wanted to say how grateful I am that I found your page.
I started learning Calisthenics about 3 months ago but I found it very hard to find a good way to develop online. I have to say the way you explain it and the detail you provide in the videos and on the Virtual Classroom is second to none.
JAMES BOARDMAN
WHY YOU SHOULD CHOOSE
THE SCHOOL OF CALISTHENICS

I bloody love the School of Calisthenics and I tell everyone who'll listen.

GED BARKER
EXPERT COACHING
Our training programmes have been designed by professional strength and conditioning coaches with over 12 years of experience working with elite athletes.

With thousands of combined hours coaching real people face-to-face the team has developed expert-level coaching skills so much so that the School of Calisthenics is renowned globally for the quality of our calisthenics coaching and instruction.
WORLD-LEADING TRAINING PROGRAMMES
Our
training programmes
are written by coaches with masters level qualifications and advanced coaching certifications. Each programme incorporates the latest principles of exercise science combined with the knowledge that can only be gained from extensive real-life coaching experience.
When you choose to train with the School of Calisthenics you can be 100% confident that you're in experienced, safe and knowledgable hands.
NO BOTS - JUST REAL people
Our strong community is at the heart of everything we do at the School of Calisthenics. By joining you become part of a supportive and positive team of like-minded people.

Our coaching team is also 100% invested in supporting you on your calisthenics journey and we offer more access to real coaches with real experience to answer your questions and help you achieve your goals.
all levels are welcome
If you're
new to calisthenics
but want to get started, we know that it can feel intimidating. None of our coaches are from a gymnastics background so we know what it is like to start from scratch. As such we offer the most progressive and beginner friendly training programmes available.
If you've been training calisthenics for a while, we also have you covered with progressive training programmes, educational content and the knowledge to help you scale your movement and strength.
Move better, get strong + Have more fun
Calisthenics Training programmes
Get the complete calisthenics training package and support from our coaching team and awesome community with our subscription packages OR you can buy a specific training programme as a one-off purchase.
Membership Packages
Monthly + annual membership options to choose from starting from £9.99 a month including a 7-day FREE Trial with no minimum contract.
Individual training programmes
Got a specific calisthenics goal? All our training programmes are available to buy as a one-off purchase starting from £25.
The school Shop
We have a range of calisthenics online workshops, equipment and clothing available in our online shop.
Get started
Let us introduce our school